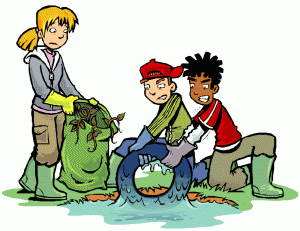 Date: Saturday, 11 May 2013
Time: 9am-1:30pm
FREE MEAL.MEET FRIENDS.FREE T-SHIRT.HELP OUR NEIGHBORHOODS.
Join the crew, Form your "GREEN" Team and GET OUT and DO SOME NEIGHBORHOOD GOOD.
Get some breakfast, a new T-shirt, meet friends, spring clean, and turn trash into treasure in our 2013 TRASH CONTEST! After the cleanup, come back to U- Heights for lunch and submit your TRASH!
Meet, Greet & Eat 9-9:30am Cleanup Neighborhood 9:30am-12pm Check-Back-In, Lunch & Trash Contest! 12-1:30pm
GET OUT. FOR MORE INFO, VISIT WWW.UHCCA.ORG OR CALL (206) 527-4278.