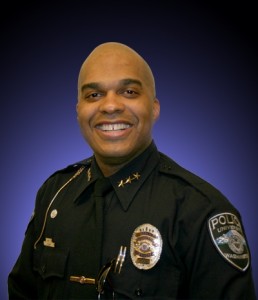 You are Cordially Invited
Chief John Vinson and dedicated staff invite you to the 2011 Annual University of Washington Police Department Open House.
Your University of Washington Police Department is open for guided public tours and police operation demonstrations including Officer Johns & K9 Kali our Explosives Device Detective Unit, our Police Bicycle Unit and our mobile command center (SEMOC).
When:     Wednesday, April 13, 2011, 2:00 – 4:00 p.m.
Where:    UW Police Department, Bryants Building, 1117 NE Boat Street, Seattle, WA 98105
We look forward to this opportunity to open our doors every year for you to meet and greet with your police officers, to share community policing initiatives and to meet you.
Visit our 20+ Information Booths!
SafeCampus, Student Legal Services, Seattle Police & More!