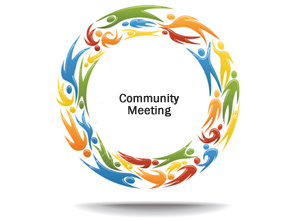 UPCC Community Meeting
Thursday, 20 October 2016
7 PM
University Lutheran Church
16th NE and NE 50th
From Dinos to Diggers
Educational fun for the Entire Family
Washington's oldest museum is becoming Washington's newest museum, with a Tyrannosaurus rex (a new discovery) and a New Innovative Museum Building!
Learn about the Burke Museum's deep Seattle roots and get the inside scoop on its latest, thrilling find: the "Tufts-Love Rex."
Burke Museum paleontology staff will share how the new T. rex specimen connects to the vision for the New Burke.
The new flagship facility will turn the idea of a museum inside-out, inviting visitors to be part of the daily discoveries generated there.
The Burke is a special place near our University Park neighborhood — a great place to visit and volunteer.