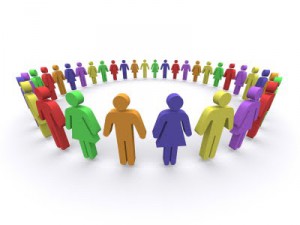 University Park Community Club
Quarterly Meeting
Topic:
CITY IDEAS TO ESTABLISH
NEIGHBORHOOD
CONSERVATION DISTRICTS
Ms. Kjris Lund, Consultant to the City
The City Council is considering potential legislation, which would allow some neighborhoods to be designated as "Conservation Districts", where additional architectural design rules would apply to preserve neighborhood character. This would be less stringent than the existing rules for "Historic Districts". Kjris Lund is the consultant working for the city to explore this idea. In a future step, parts of University Park could be considered for this designation, if we so desire.
When: Tuesday, March 31, 2015, at 7 pm
Where: University Lutheran Church
at the corner of 50th Street and 16th Ave NE (Enter through the door from the parking lot north of the Church and go all the way down the hallway; the meeting will be held in the 'lounge', which is located just outside the chapel and the nave.)
Come early and meet your neighbors!
Light snacks and refreshments will be provided.
The University Park Community Club is an association of resident homeowners living in University Park. Our meetings are open to anyone interested in our neighborhood issues.