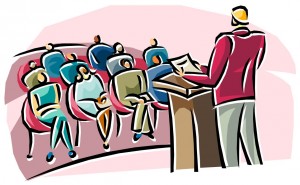 Annual University Park Community Club Meeting
on Wednesday, June 12, 2013
7:00 to 9:00 pm
at the University Lutheran Church
This is our main annual meeting and we will elect our board for this
coming year.
Our guest speaker will be Faith Lumsden, the DPD Code Compliance
Director. She will talk about " Code Enforcement in Single Family
Neighborhoods". Come to meet Faith and ask questions.
We hope to see many of you at these meetings!