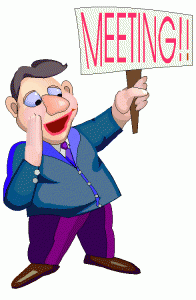 Date: Tuesday, 25 January 2011
Time: 7:00 PM (19:00)
Where: University Lutheran Church, corner of 50th Street and 16th Ave NE (Enter through the door from the parking lot north of the Church and go all the way down the hallway; the meeting will be held in the 'lounge', which is located just outside the chapel and the nave.)
Topics:
Police Efforts in our Neighborhood and the City
Guest speakers will be Captain Robin Clark from the Seattle North Precinct together with Officer Brian Thomas, our Community Police Team Officer and someone from the burglary unit. Captain Clark and her team members will discuss the challenges they face with the City budget restrictions, and how they deal with ongoing problems in the U-district and the north end of town.
Reduce, Reuse, and Win $50,000
As a second speaker we will have Candy Castellanos from CleanScape, our garbage collection company. Candy will talk about the efforts by the City and CleanScapes, our contracted garbage and recycle company, to reduce waste. CleanScapes has an ongoing competition between their collection areas to reduce the weight of waste compared to last year. The winning garbage truck route will win $50,000 for neighborhood projects. She will also answer questions you may have, regarding garbage and recycling.
Come early and meet your neighbors! Light snacks and refreshments will be provided.